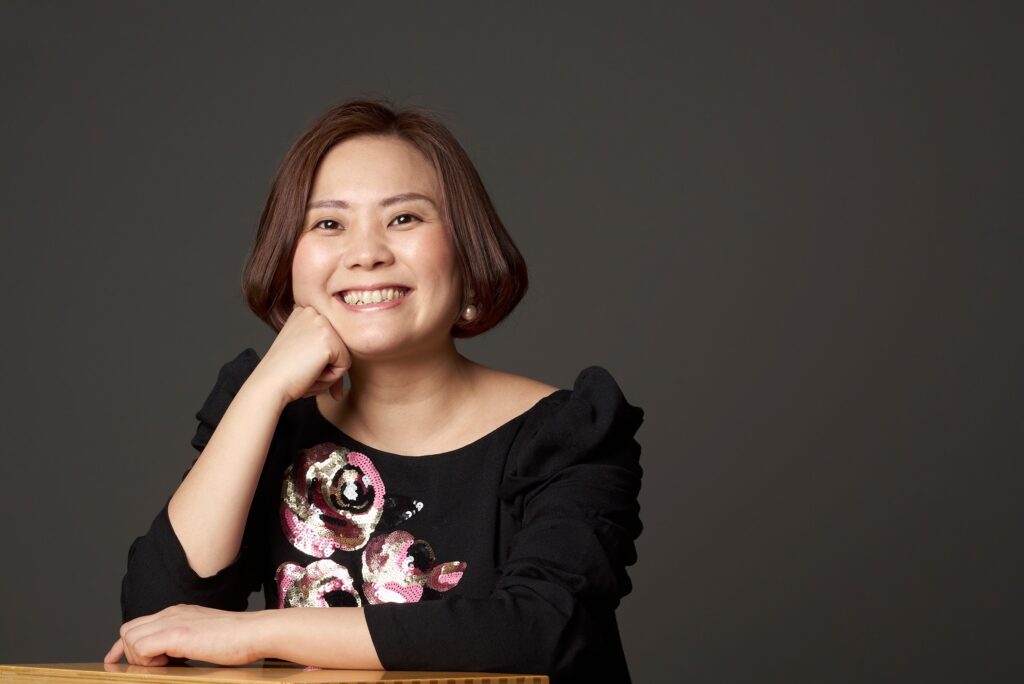 Who is Laura Kanno ?
Laura Kanno started singing as a cabaret singer after she met Marilyn Maye, the legendary cabaret singer, who has arranged many of the major pieces that Laura sings.
She mainly performs musical theater songs, jazz standard tunes from the Great American Songbook, R&B, and Japanese songs in her own cabaret style.
Laura Kanno's personal history has played a significant role in the development of her broad repertoire.
Born in Japan, Laura always loved watching Broadway musicals and dreamed of becoming a musical theater actress someday.After graduating with a Bachelor's degree in voice from Kunitachi College of Music, she began her career singing in a classical chorus group, while also serving as the solo vocalist in concerts held regularly at the National Children's Castle and Tokyo Fire Defense Agency. After working as an assistant and manager in the Kabuki theater(Japanese traditional theater) industry for eight years, Laura decided to pursue her dream to sing in the US.
She frequently performs in Japan and the US, and also enjoys singing and sharing her love of the color pink at her favorite Pink Music Parties she hosts in Tokyo and Philadelphia.